Do you have an interesting photograph, audio clip, video, or document that you would like to submit for inclusion on the FAA website? You are welcome to submit them for consideration using our Upload form.
Guidelines
Please change the filename of your submission to reflect its content. For example, this photo night be named: Hangin' Out – SFS '75

In the description section below, provide a brief summary of the picture, or who is in it. Make sure you indicate which photo the description goes with. For example:
Hangin' Out – Class of '75 – L to R: John Peroutka, Rick Gardner, Butch Feldhaus. Photo by Ken Thompson '75.
Please upload pictures as ".jpg" files, but we will try to work with any format you have. Pictures with a lot of detail can be set at bitmaps ".bmp" files.
Please keep the file size below 1 MB if possible. Larger files can be sent, especially those with a lot of detail.
Documents should be sent as ".pdf" files or as Microsoft Word files .doc.
If you are sending a video, please contact the webmaster if the file is over 20 MB.
If you have any questions, please contact the webmaster.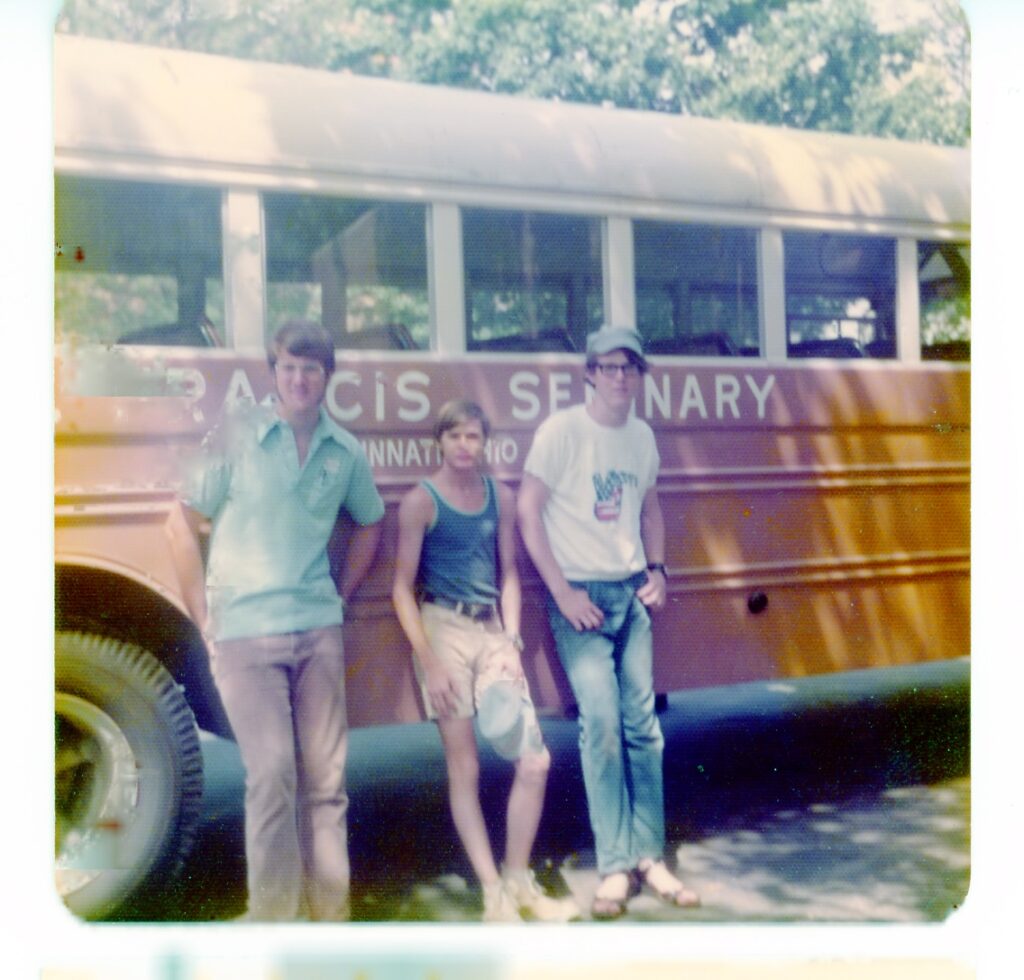 Give credit where credit is due! Make sure to include the name of the photographer, and make sure they know you are sending their pictures for inclusion on the website.
---